At Symbio Laboratories, we understand the paramount importance of ensuring the safety and quality of our environment and the products we use. We specialize in comprehensive microbiological testing and with our expertise and state-of-the-art facilities, we provide accurate and reliable results, upholding our commitment to highest standards.
What is Microbial Testing?
With applications to our daily lives, microbial testing is used to detect, isolate, identify, and enumerate potentially harmful pathogens in everyday items including food, beverages, and drinking water. 
Why is Microbial Testing Important?
We live in a world surrounded by microbes, thus microbiology has many important applications in the medical, environmental, food, agriculture, pharmaceutical, cosmetic, and many other industries. Of the microbes that exist in our ecosystem, some are beneficial and perform essential functions such as cycling nutrients, while others can be detrimental to human health and cause infection or disease. Therefore, it is critical to determine the possible presence of harmful microbes in products before they are consumed. 
Symbio Laboratories conducts high-quality microbiological testing with rigorous standards set by regulatory agencies such as the Environmental Protection Agency (EPA), current Good Manufacturing Practices (cGMP), The California State Water Boards, The Association of Official Agricultural Chemists (AOAC), and The Transnational Institute (TNI). 
Which Microbiological Testing Services Does Symbio Laboratories Provide?
Total Coliforms
E. coli
Enterococci
Heterotrophic Bacteria
Legionella
Pseudomonas aeruginosa
Total Coliforms
E. coli
Aerobic Bacteria
Environmental Listeria
Salmonella sp.
Staphylococcus aureus
Yeast & Mold
qPCR
Bioburden
Methods
IDEXX
SM 9223 B

Colilert

SM 9223 B

Colilert-18

SM 9223 B

Colisure

Simplate (Heterotrophic Plate Count)

Enterolert

Legiolert

Pseudalert
Membrane Filtration
SM 9223 B Total Coliforms

SM 9222 D Total Fecal Coliforms

SM 9230 C Enterococci
3M Petrifilm
Aerobic Plate Count (APC)

E. coli/

Coliform Count (EC/CC)

Rapid Yeast & Mold (RYM)

Enterobacteriaceae Count (EB)

Environmental Listeria (EL)

Staph Express (STX)

Salmonella Express (SALX)
qPCR
Escherichia coli

Salmonella sp.

Pseudomonas aeruginosa

Staphylococcus aureus

4

Aspergillus species 

A. niger

A. fumigatus

A. terreus

A. flavus
1. Expertise: With our team of experienced scientists and technicians, we possess the knowledge and expertise to accurately analyze and interpret microbial data, providing you with valuable insights.
2. State-of-the-Art Facilities: Our lab is equipped with advanced technologies and state-of-the-art equipment, allowing us to deliver precise results efficiently.
3. Timely Turnaround: We understand the importance of receiving results promptly. Our streamlined processes and dedicated team ensure that you receive your microbial testing results in a timely manner.
4. Customized Solutions: We tailor our testing services to your specific requirements. Our experts work closely with you to understand your concerns and provide personalized testing plans.
5. Regulatory Compliance: Our microbial testing services adhere to industry standards and regulatory guidelines, ensuring that you meet local and national water quality regulations.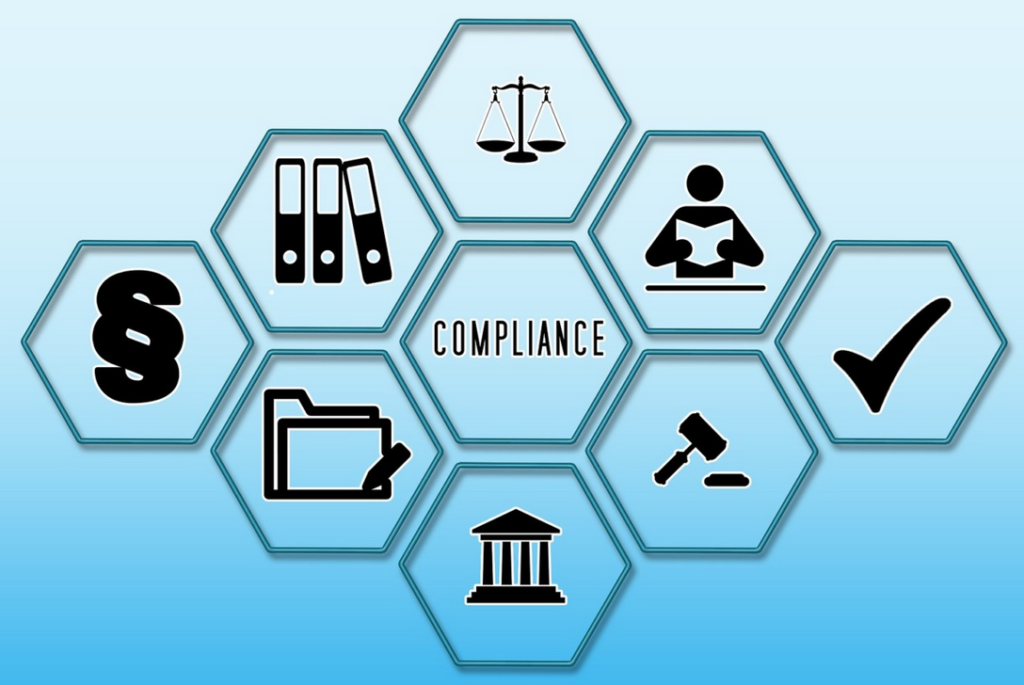 Contact Symbio Labs Today
Protect your health and ensure the safety of your water by partnering with Symbio Labs for comprehensive microbial water testing services. Contact us today to discuss your testing needs and experience our commitment to quality and accuracy.